Digital Transformation Starts Here.
ByteDynamics empowers organizations on their transformation journey, accelerating the secure delivery of value and driving business excellence for sustained growth through technology-enabled capabilities.
Six reasons why you should choose us.
1
Unleash Innovation with AI-Centric Expertise
2
Partner with the Pioneers of Cloud Transformation
3
Excellence in Product Engineering and Beyond
4
Lead the Way in Digital Business
5
Achieve Success with DevSecOps Prowess
6
Innovation Meets Security with Our Data Analytics
For Private Sector
Unlocking Your Success: Experience Innovation and Security.
Unlock your venture's full potential with Byte Dynamics, the trusted IT consulting partner known for driving businesses forward with excellence and security.
For Public Sector
Empowering Government Transformation with IT Expertise.
ByteDynamics brings industry-experienced experts to deliver innovative solutions and unwavering security for government entities. Harnessing cutting-edge technologies customized for unique public sector challenges, we propel government initiatives forward with confidence in the digital era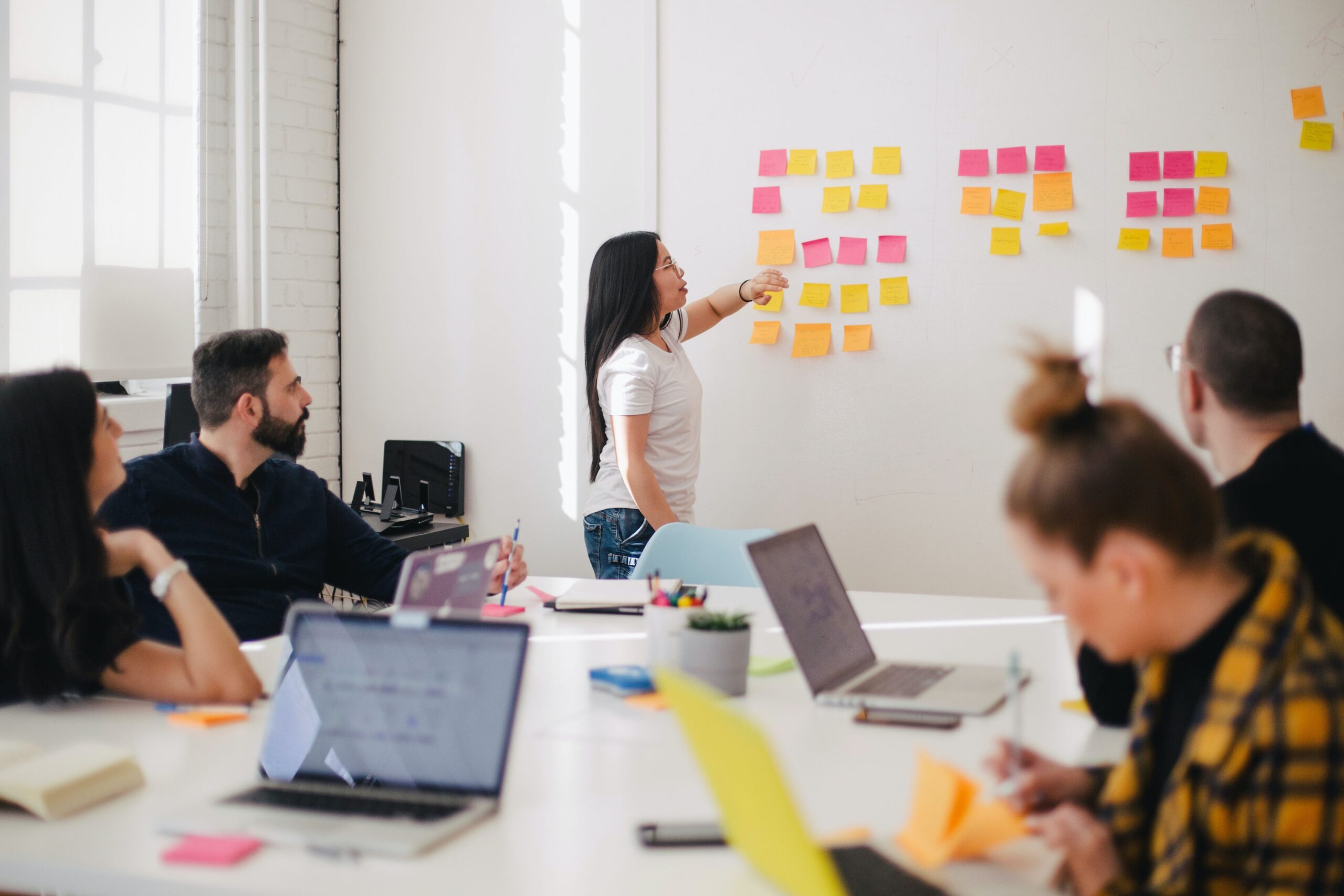 Get in touch with our team.
We value your interest in our consulting services. To get started, please fill out the form below with your contact details and a brief message regarding your technology needs. Our dedicated team will review your submission and get back to you promptly.